Members get immediate access to all current courses.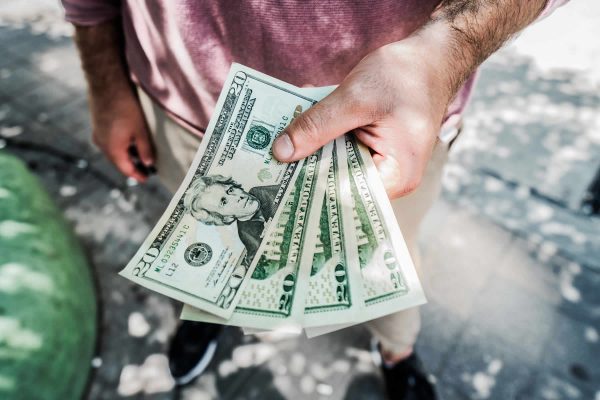 Mindsets, Money, Metrics, & Meaning: A look into some of the mindsets, personal money goals, and business metrics needed to succeed as a freelancer or…
Learn More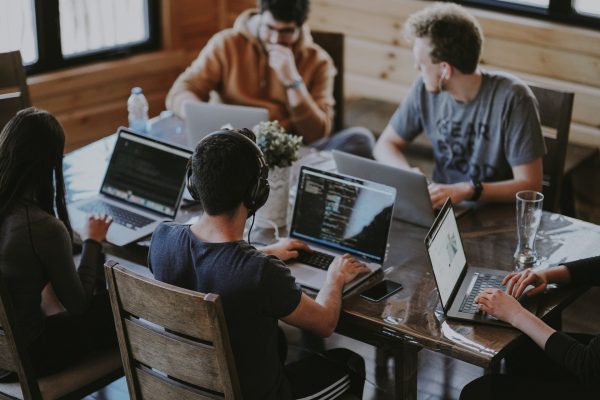 A course on building subscription websites. Membership sites aren't going away any time soon. In fact, they are expanding at an unprecedented rate because people…
Learn More
Would you like to be notified when I open for registration, and also get informative articles sent to you every so often?
Sign up. I will send you a reminder so you don't miss out.
Contact: nathan@creativewebpros.com